The world's leading technology for the treatment of medical waste can be available for you at your request.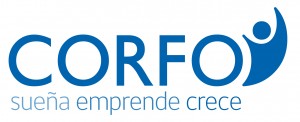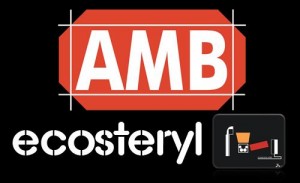 In 2013, we began the adventure of entrepreneurship and improved our service seeking clean technologies. We submit our proposal to the Chilean Production Development Corporation (CORFO, Corporación de Fomento de la Producción) and after a year, we inaugurated the First Treatment Plant in America with Authorized technology for special waste treatment via Microwaves.
Today, almost 95% of the special waste that we manage, is subjected to a friendly treatment, avoiding the treatment of dozens of tons of waste by conventional methods that generate a great negative impact on the environment.
Our treatment system consists of three (3) stages:
First, the waste is loaded into a hopper, to be then shredded and mixed, forming a wet and homogeneous mass.
Subsequently, the waste is transported with a worm screw through a tube where it is subjected to microwaves, thus generating the first stage of sterilization.
Then, the waste is transported by a second worm screw through a cylindrical circuit, whose temperature exceeds 150 Celsius degrees inside. During this process, the waste is dried and finally deposited in a container. The result is a harmless product reduced in 80% from its original volume.