Welcome!
There are countless forms of pollution.
Countless are the consequences they cause.
Countless are the activities we can carry out to avoid harming to people and the environment.
Our service is our way of contributing to the reduction of the risk inherent to the generation of waste in the daily activities of people and companies. Proper waste management aims to ensure the safety of the community and to promote a sustainable development over time.
Special Waste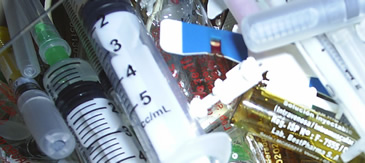 We manage waste from Hospitals, Dental Offices, Tattoo Studios, Universities, Veterinary Clinics, among others.
Transportation and Consulting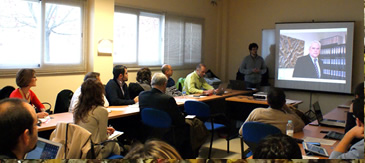 We transport general and refrigerated cargoes.
Our work team will help you with the procedures to obtain the Sanitary Authorizations required to work in different areas.
Hazardous Waste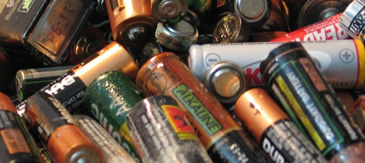 We manage toxic, corrosive, flammable and reactive wastes, such as batteries, fluorescent tubes, formaldehyde, xylol, etc.
Medical Supplies and Ambulance Service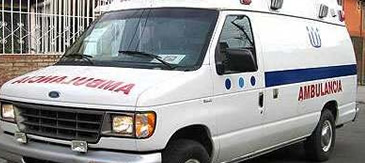 Together with our partner Menval, we commercialize medical supplies and provide ambulance services for events and transportation services for hospitals, clinics, etc.
Waste Treatment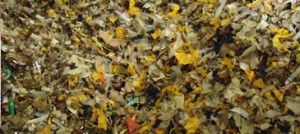 Treatment of Sharps Waste, Pathological Waste, Blood and its derivatives with environmentally friendly technology.
Sports Department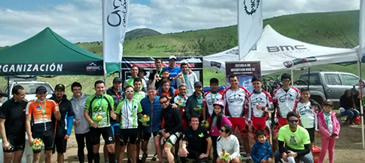 We promote outdoor activities and contact with nature, collaborating on the production of sporting events. We also provide timing control services.
(Spanish only)